HELLO.
WELCOME TO GIANT RED SQUID.
Giant
Red
Squid
Say what you will about Giant Red Squid,
he (or she, I'm really not sure) helped
me carry all my groceries in from the car
last night. You really need to see it for
yourself. Talk about helpful!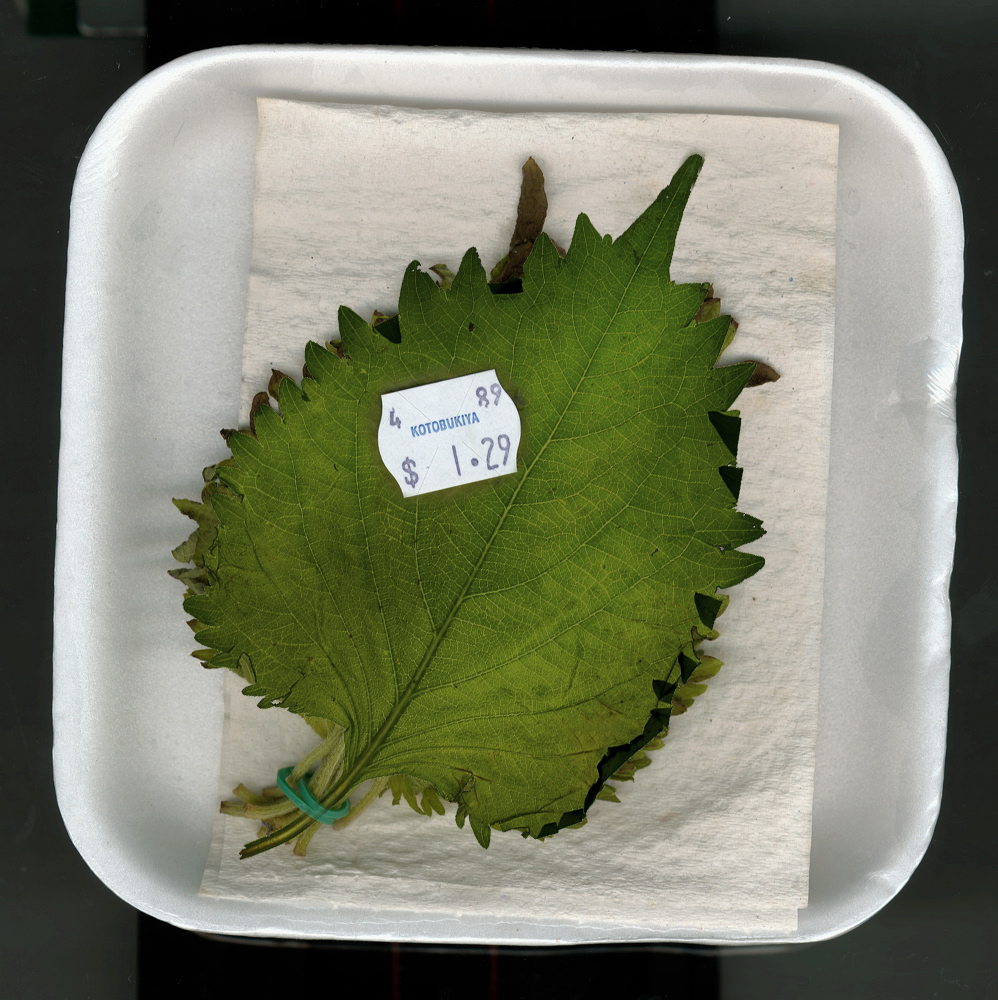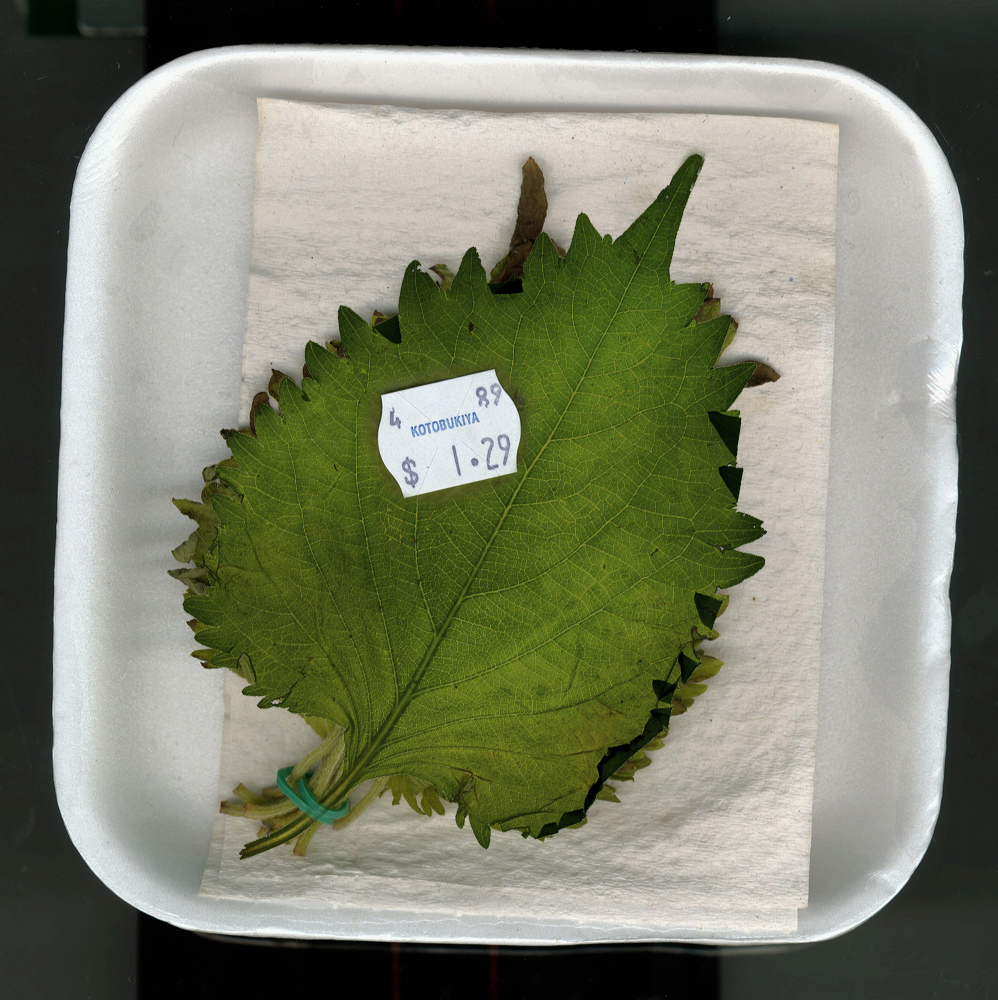 Giant
Red
Squid
Hello.
Giant
Red
Squid
Calling.
"I have searched all night and day for new and better words that could express my feelings and fear for the Giant Red Squids of this country. I found no new words. I have no hope-filled insight to deliver.
I only have this warning to all Americans:
Whatever this country is willing to do to our Giant Red Squids, it will one day do to us all."
Killer Mike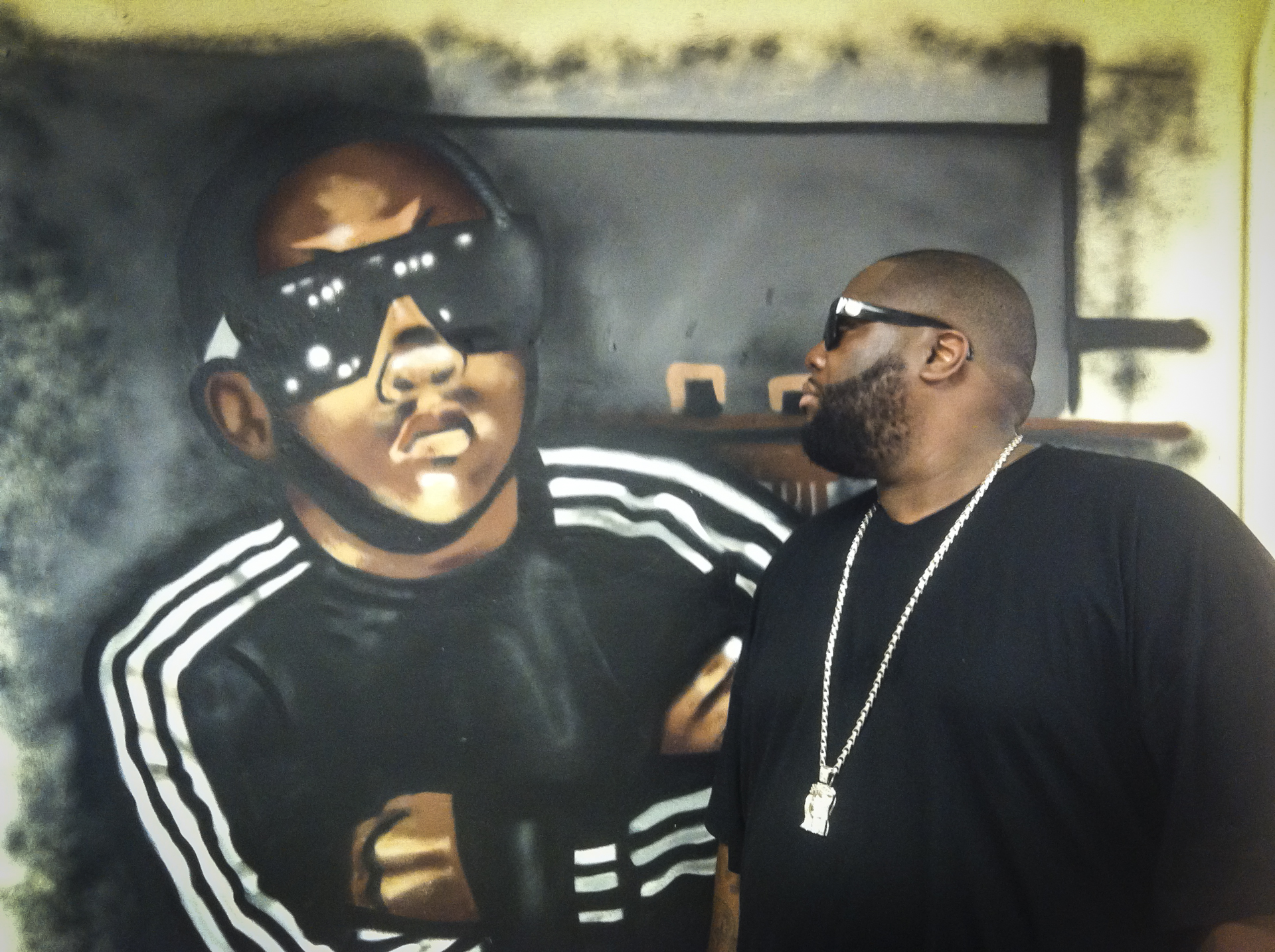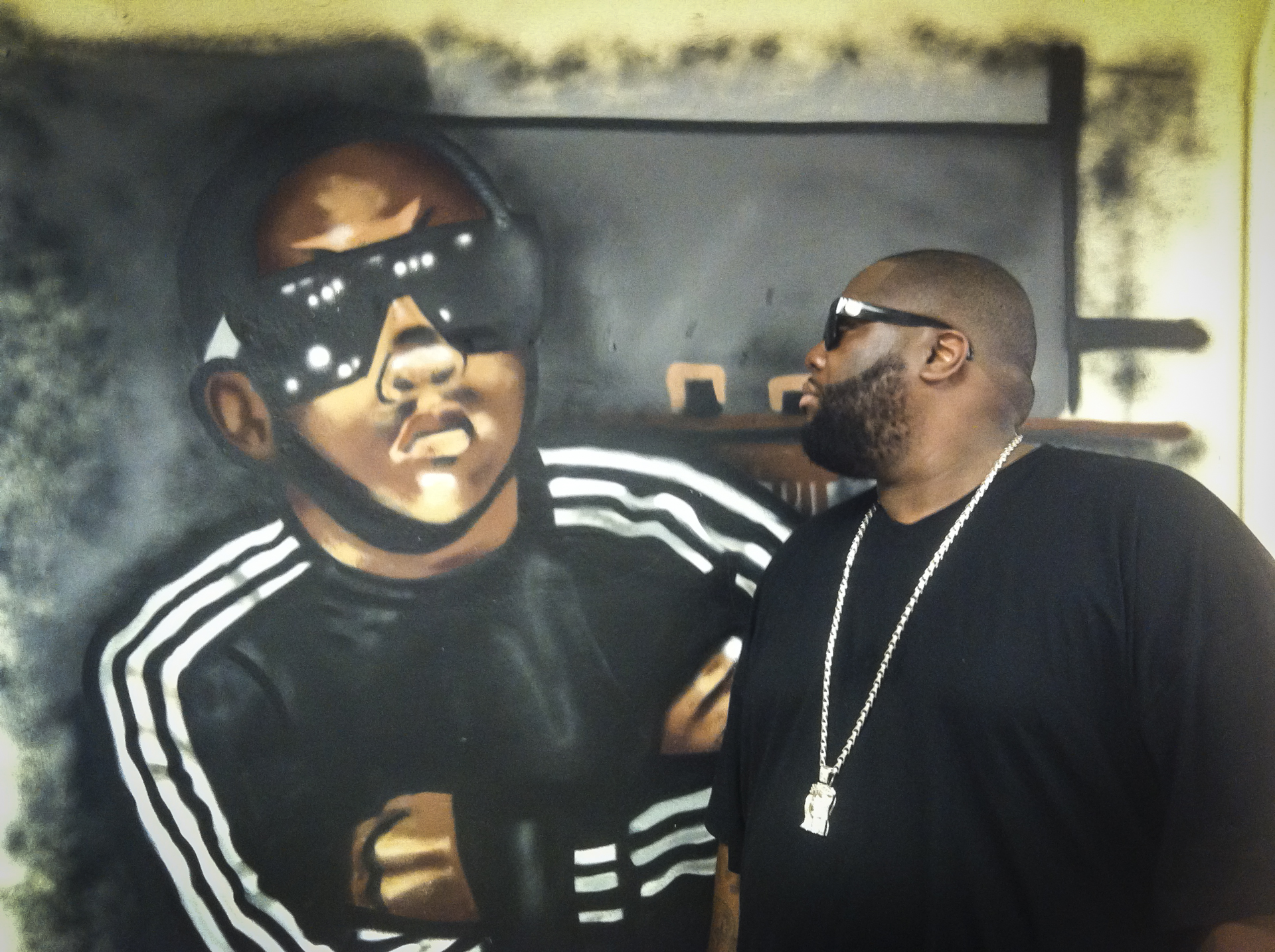 It looks like you either have no or a wrong access token.
Please go to Semplice -> General Settings and setup your access token.
Error Message from Instagram: The access_token provided is invalid.
[unex_ce_instagram id="content_1581ofkhh" count="33" span="span4" is_fluid="yes" remove_gutter="no" target="lightbox" random="disabled"][/ce_instagram]