HELLO.

WELCOME TO GIANT RED SQUID.
CAN YOU HEAR ME?
HELLO?
Giant
Red
Squid
Say what you will about Giant Red Squid, he (or she, really not sure) helped me carry all my groceries in from the car in just one trip.
Get More Done With Eight Arms.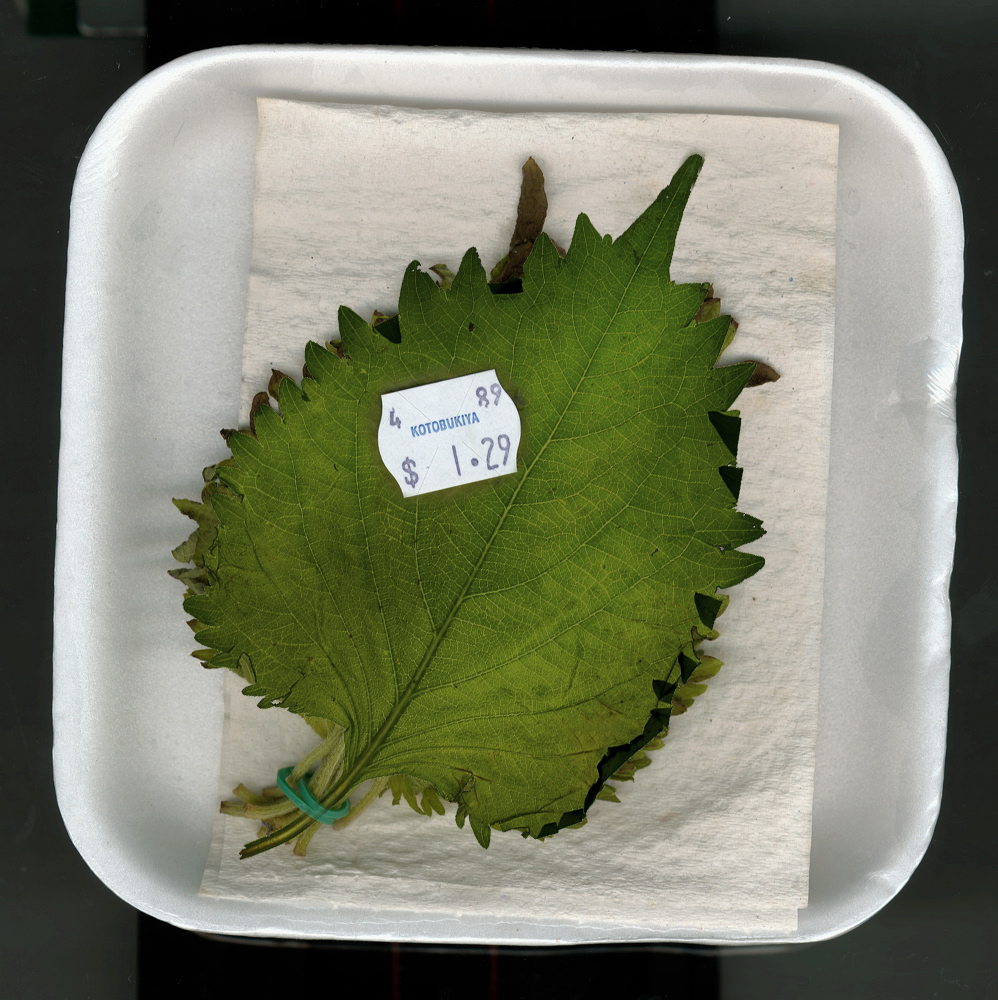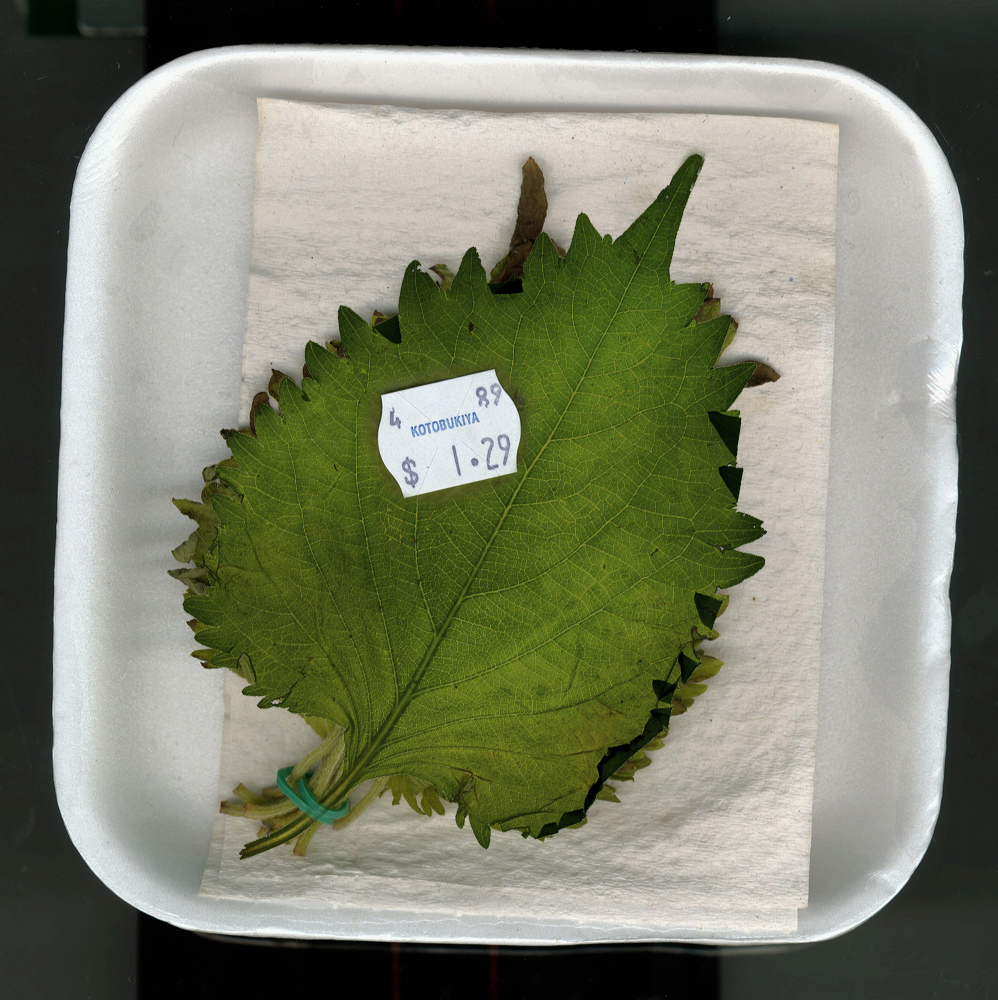 "I have searched all night and day for new and better words that could express my feelings and fear for the Giant Red Squid of this country. I found no new words. I only have no hope-filled insight to deliver. I only have this warning to all Americans: Whatever this country is willing to do to the least of us, it will one day do to us all."
Killer Mike