Giant Red Squid
presents
The Holga Is Not A Toy
[unex_ce_button id="content_6rc6wv9bs,column_content_vb1e5rw93" button_text_color="#ffffff" button_font="bold" button_font_size="84px" button_width="auto" button_alignment="center" button_text_spacing="2px" button_bg_color="" button_padding="" button_border_width="0px" button_border_color="" button_border_radius="0px" button_text_hover_color="#003355" button_text_spacing_hover="2px" button_bg_hover_color="" button_border_hover_color="" button_link="http://www.semplicelabs.com" button_link_type="url" button_link_target="_blank" has_container="" in_column="1"]Home[/ce_button]
[unex_ce_button id="content_6rc6wv9bs,column_content_00u1bzxmv" button_text_color="#ffffff" button_font="bold" button_font_size="84px" button_width="auto" button_alignment="center" button_text_spacing="2px" button_bg_color="" button_padding="" button_border_width="0px" button_border_color="" button_border_radius="0px" button_text_hover_color="#003355" button_text_spacing_hover="2px" button_bg_hover_color="" button_border_hover_color="" button_link="www.semplicelabs.com/showcase" button_link_type="url" button_link_target="_blank" has_container="" in_column="1"]Work[/ce_button]
[unex_ce_button id="content_6rc6wv9bs,column_content_y6m8ftsta" button_text_color="#ffffff" button_font="bold" button_font_size="84px" button_width="auto" button_alignment="center" button_text_spacing="2px" button_bg_color="" button_padding="0px 0px 0px 0px" button_border_width="0px" button_border_color="" button_border_radius="0px" button_text_hover_color="#003355" button_text_spacing_hover="2px" button_bg_hover_color="" button_border_hover_color="" button_link="http://www.semplicelabs.com" button_link_type="url" button_link_target="_blank" has_container="" in_column="1"]About[/ce_button]
Giant
Red
Squid
Say what you will about the Giant Red Squid, he helped me carry all my groceries in from the car in just one trip.
Get More Done With Eight Arms.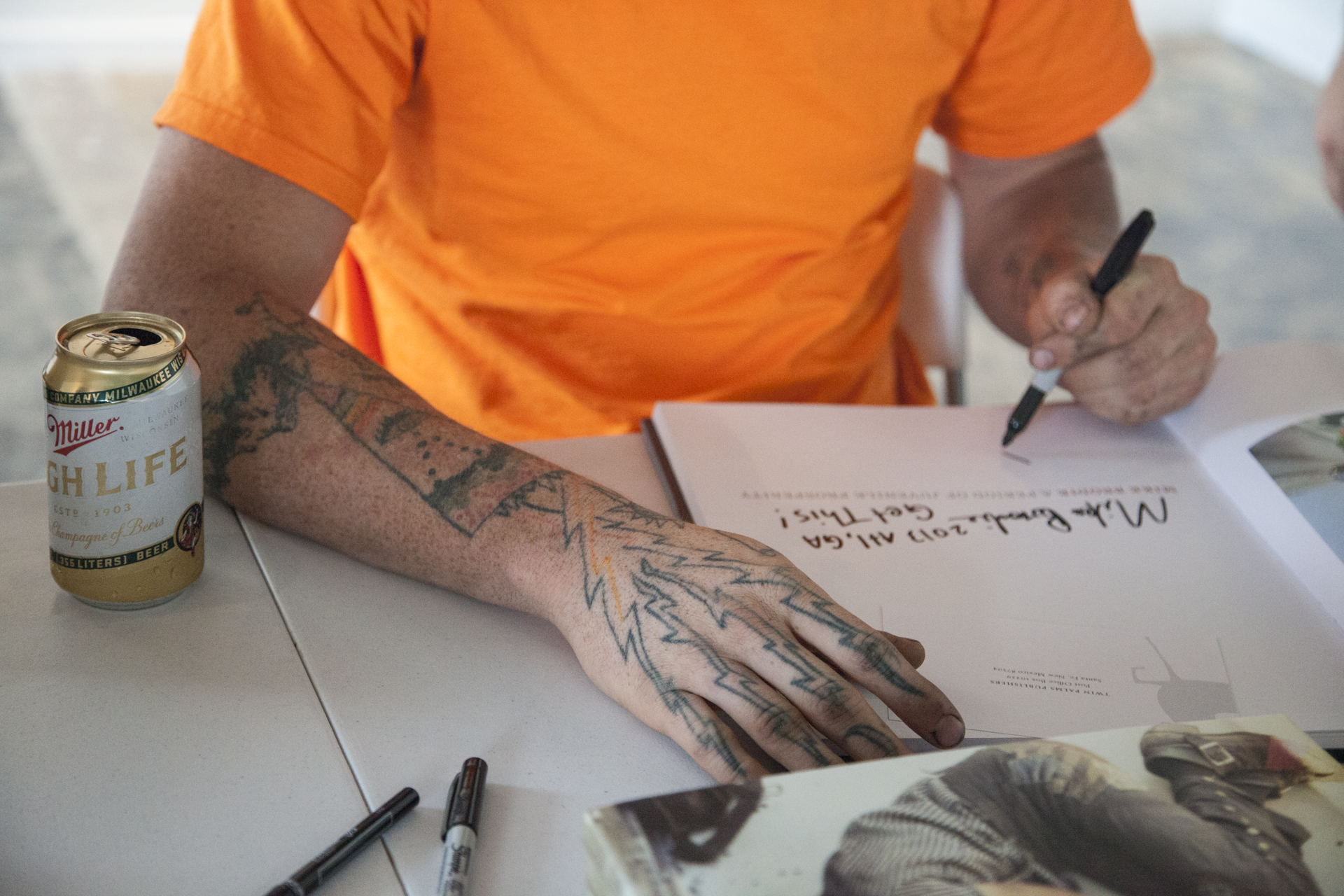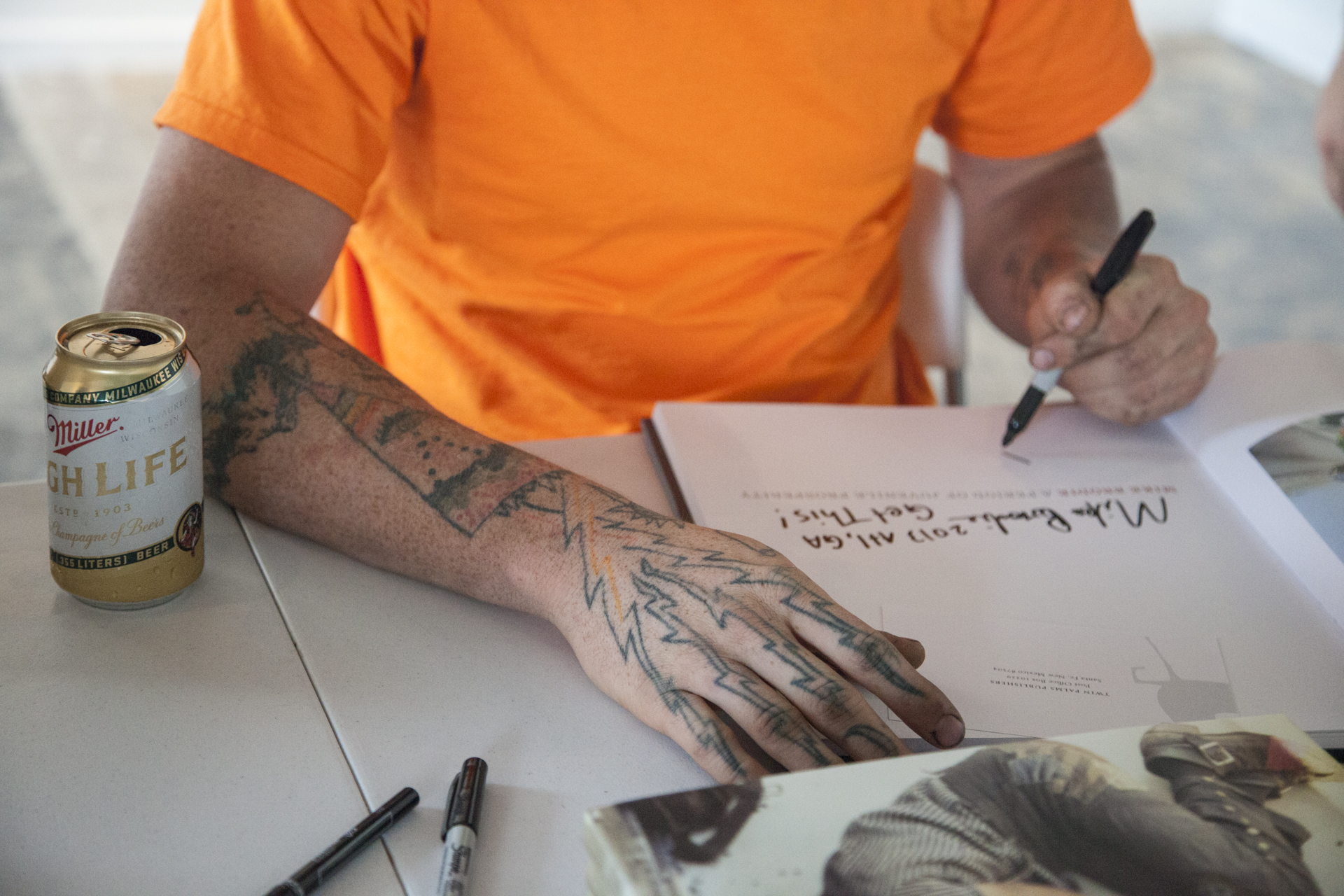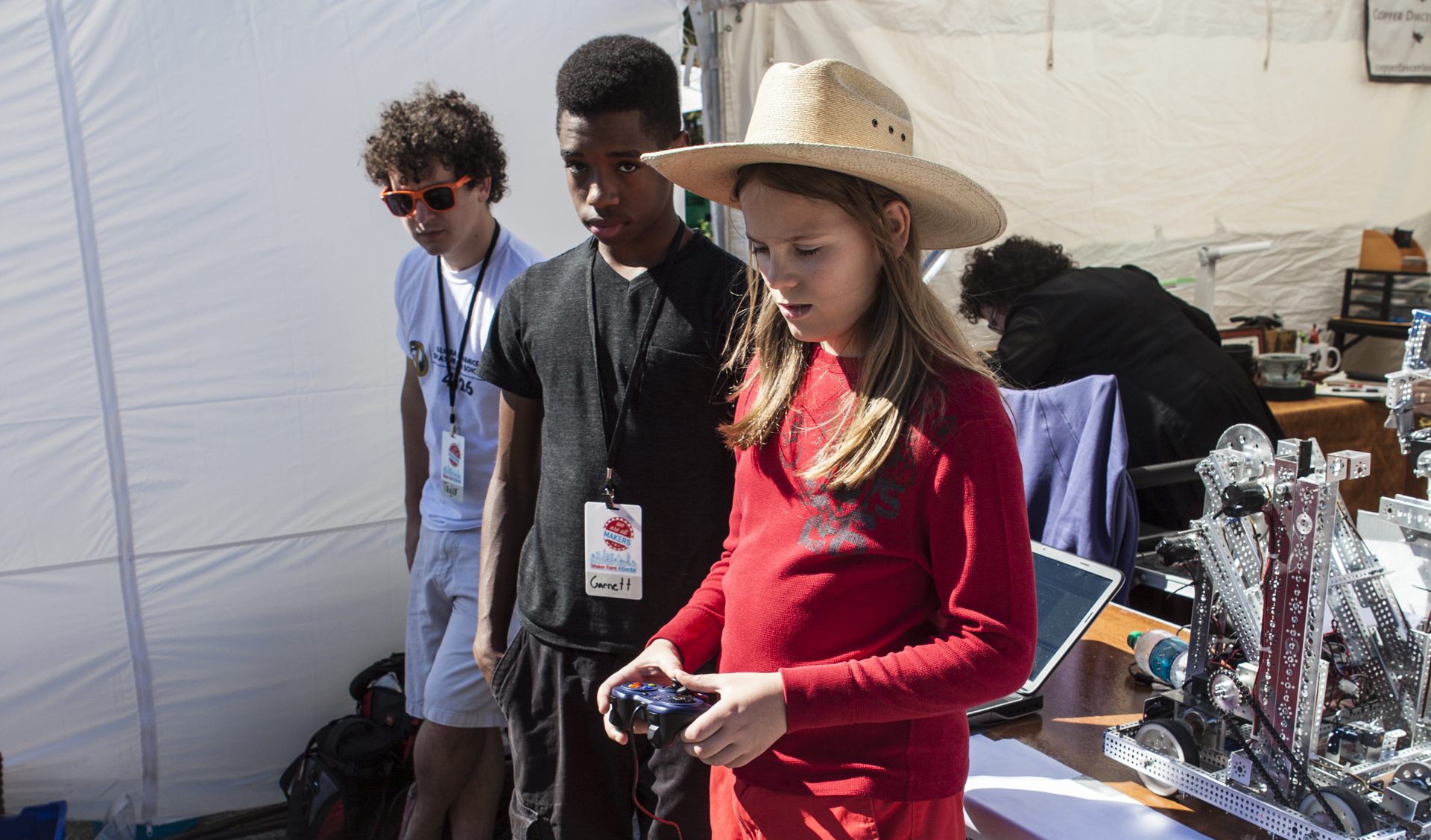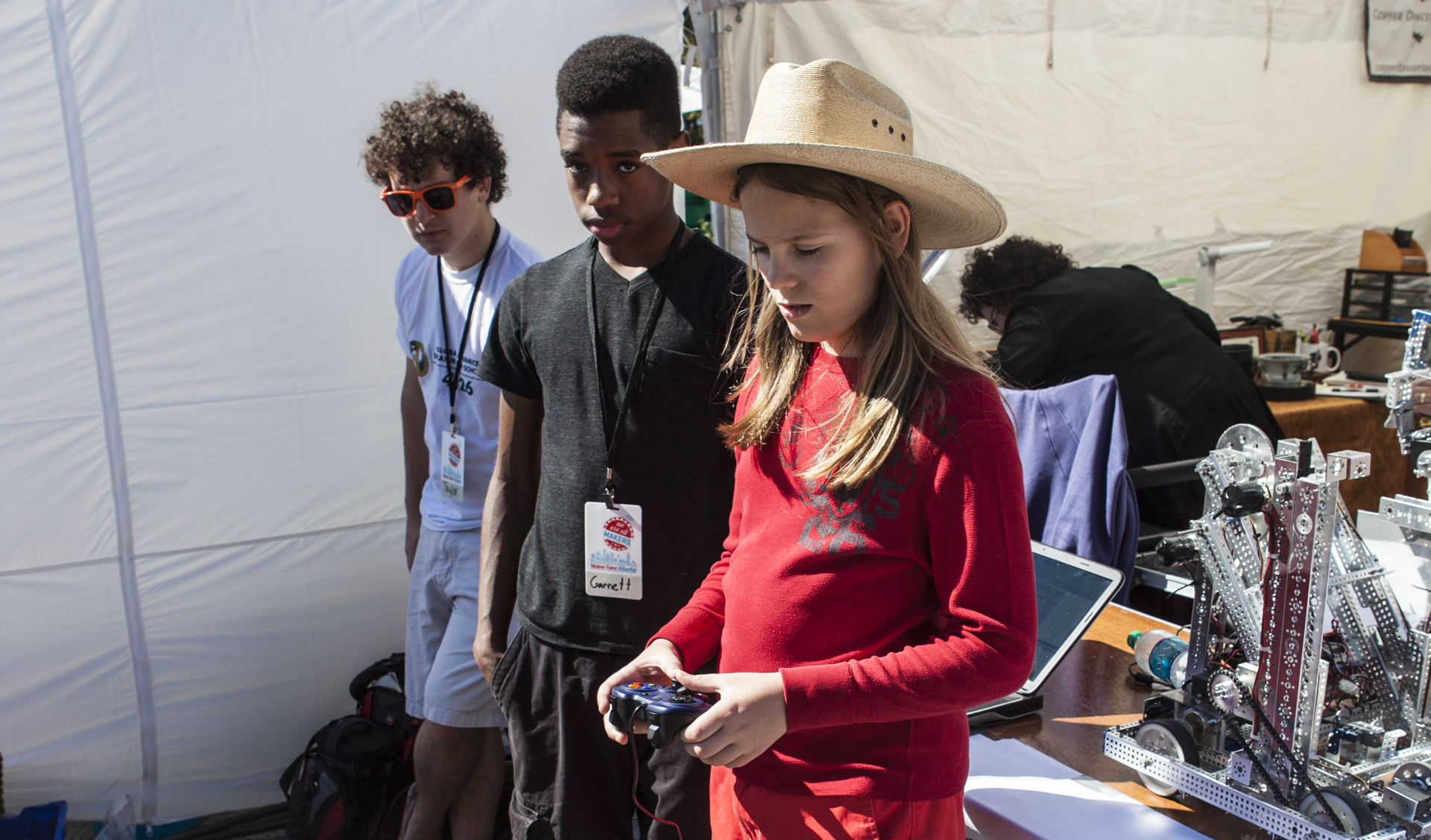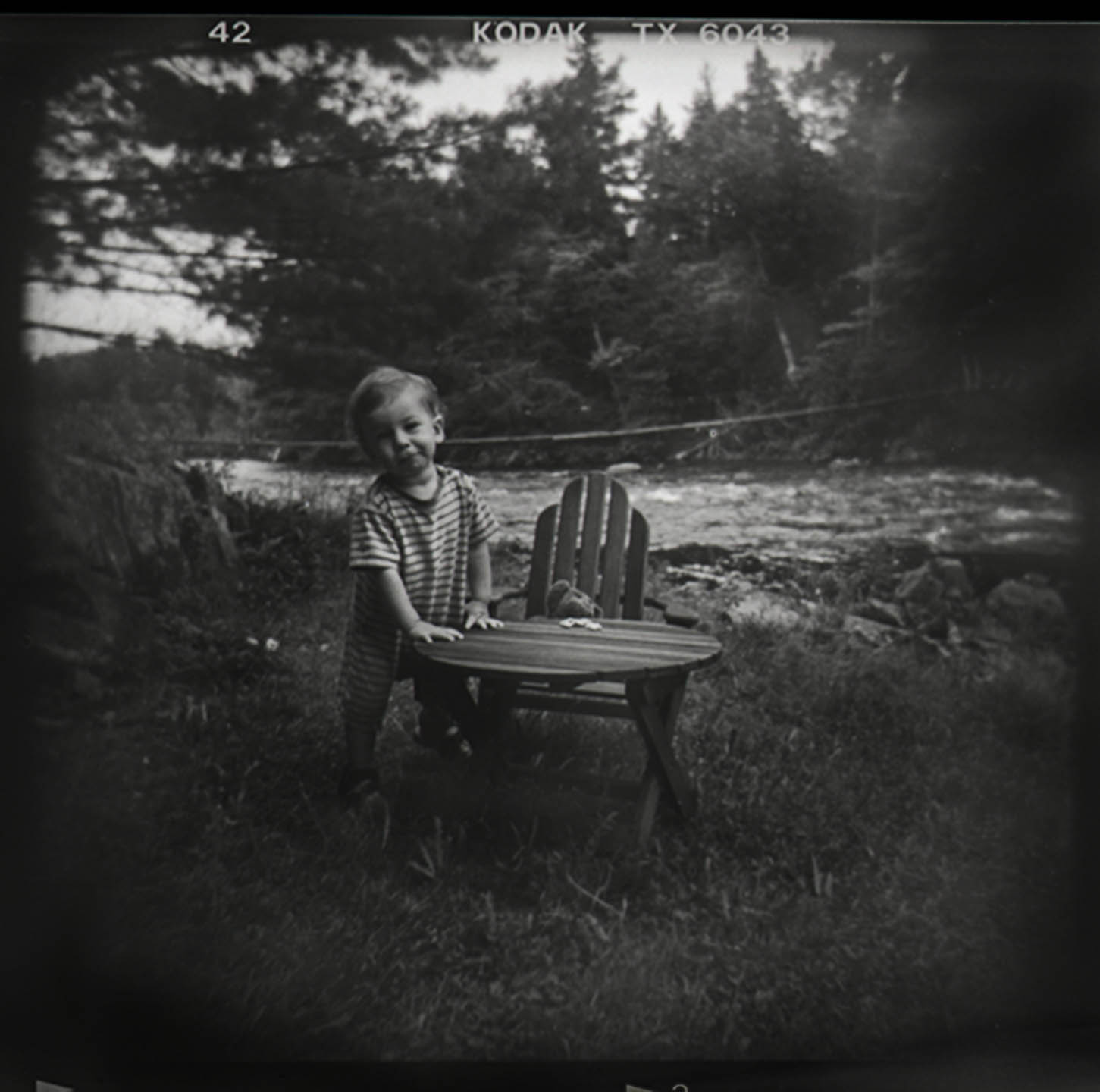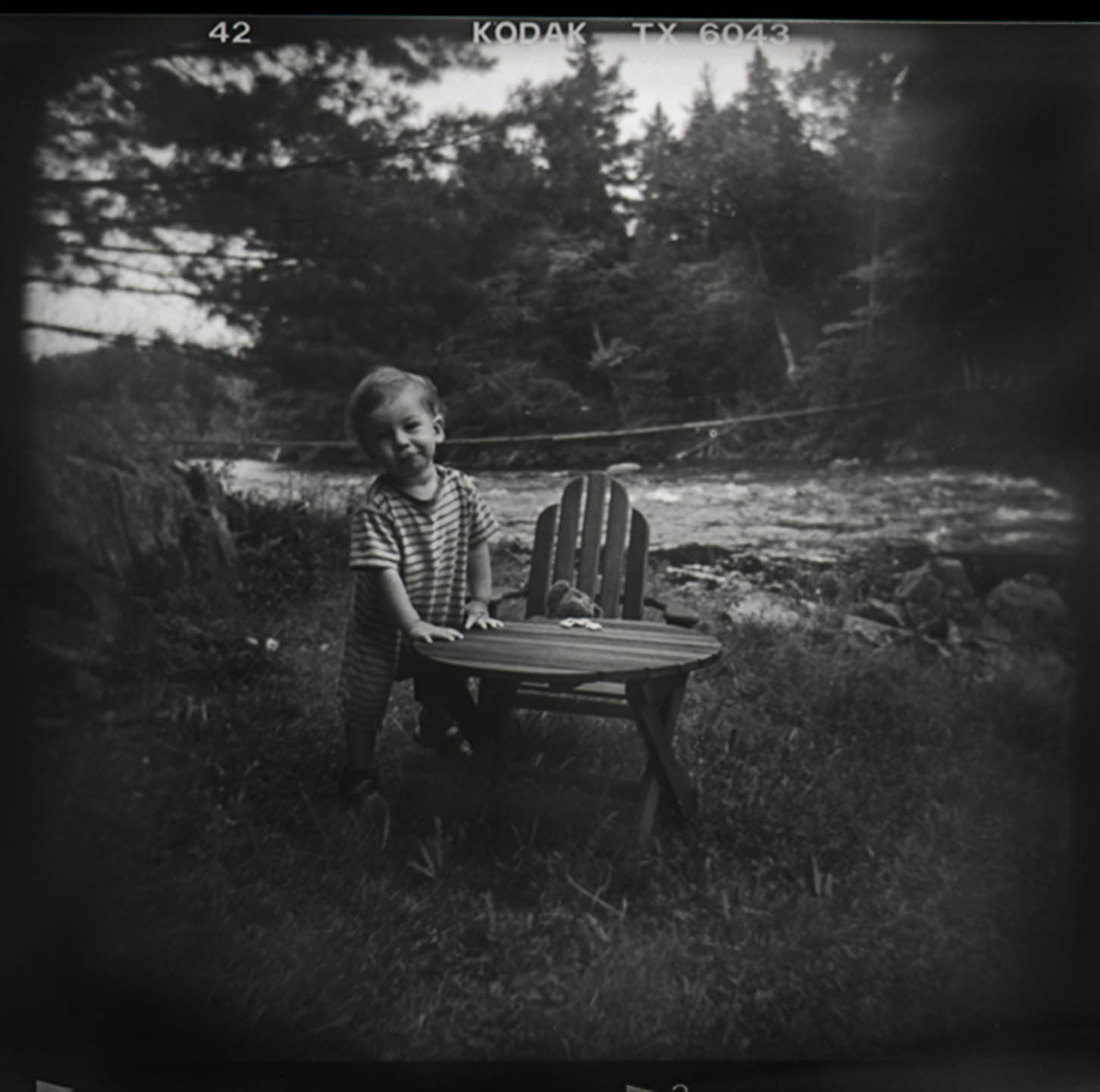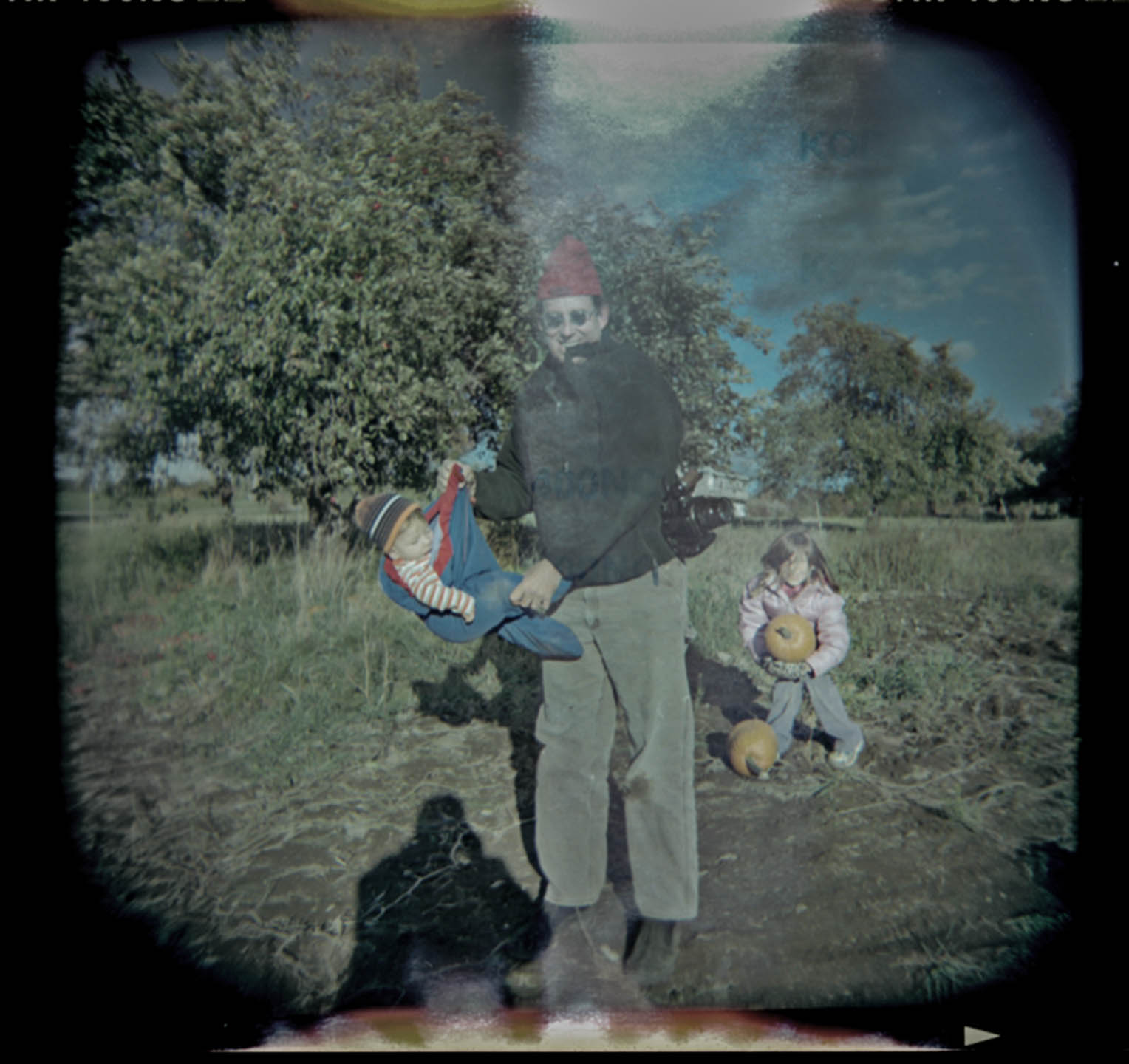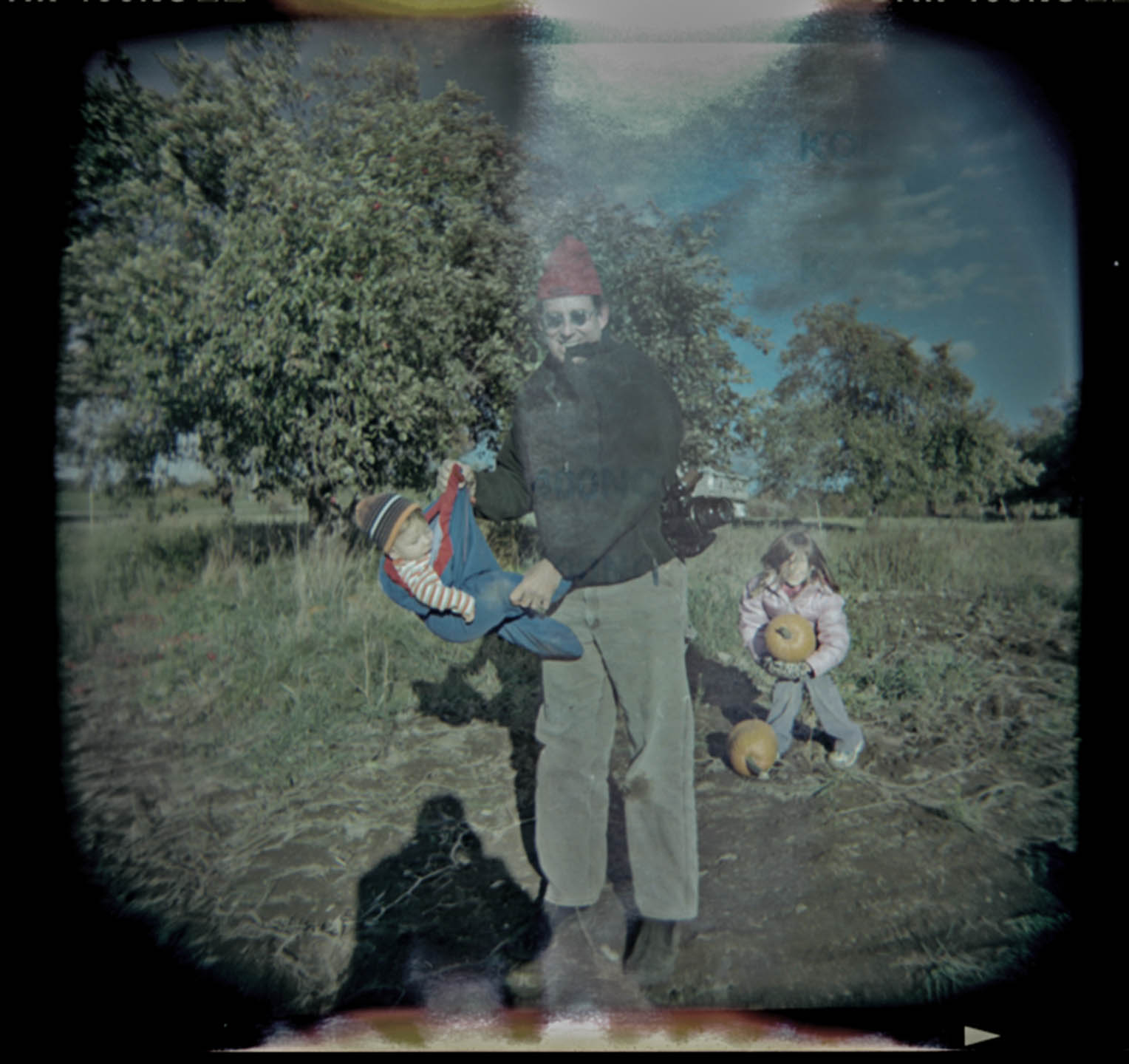 Who Needs A Man When You Have A Giant Red Squid?
"Well, the tyranny of masculinity and the tyranny of patriarchy I think has been much more deadly to men than it has to women. It hasn't killed our hearts. It's killed men's hearts. It's silenced them; it's cut them off."
Eve Ensler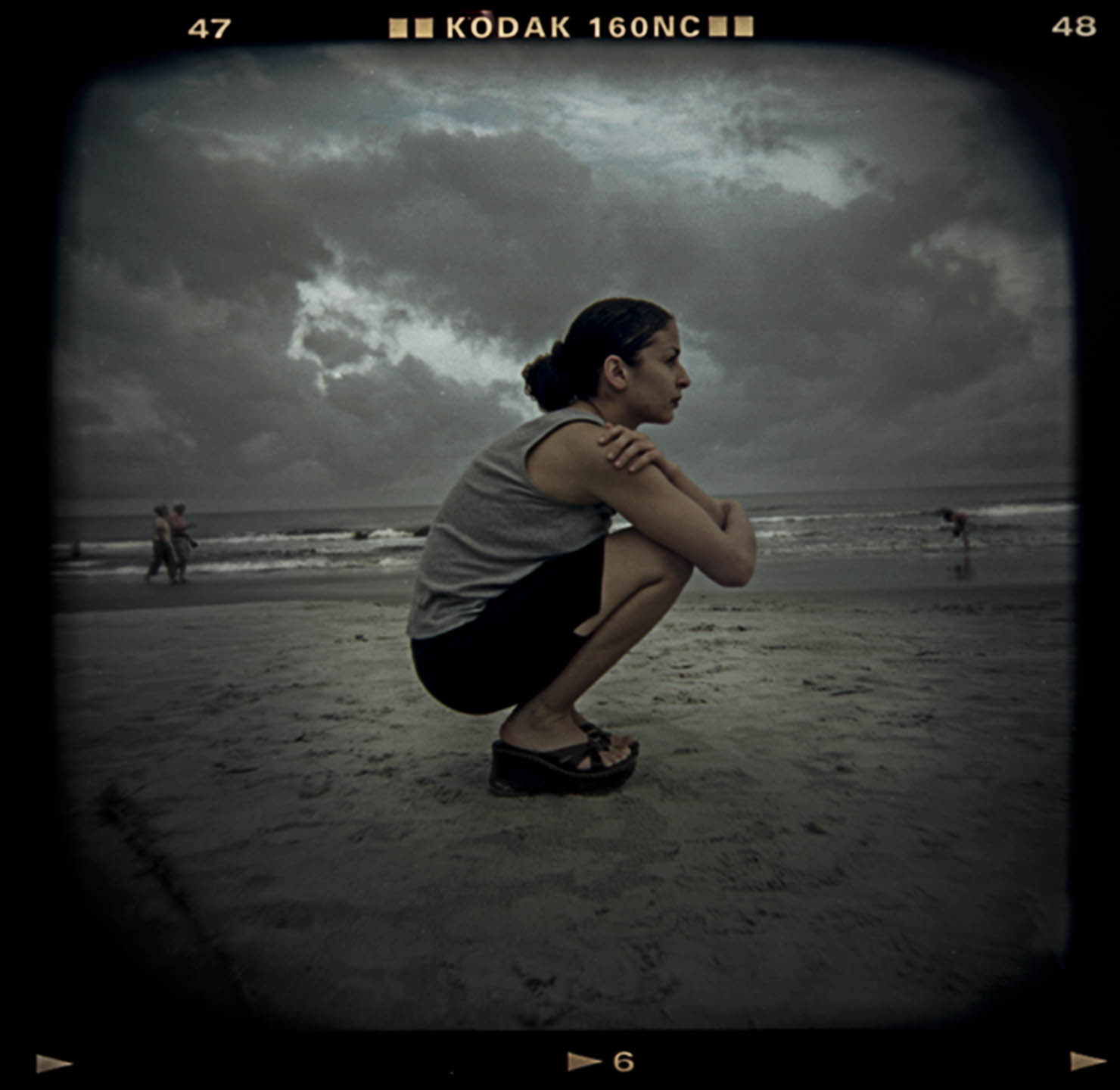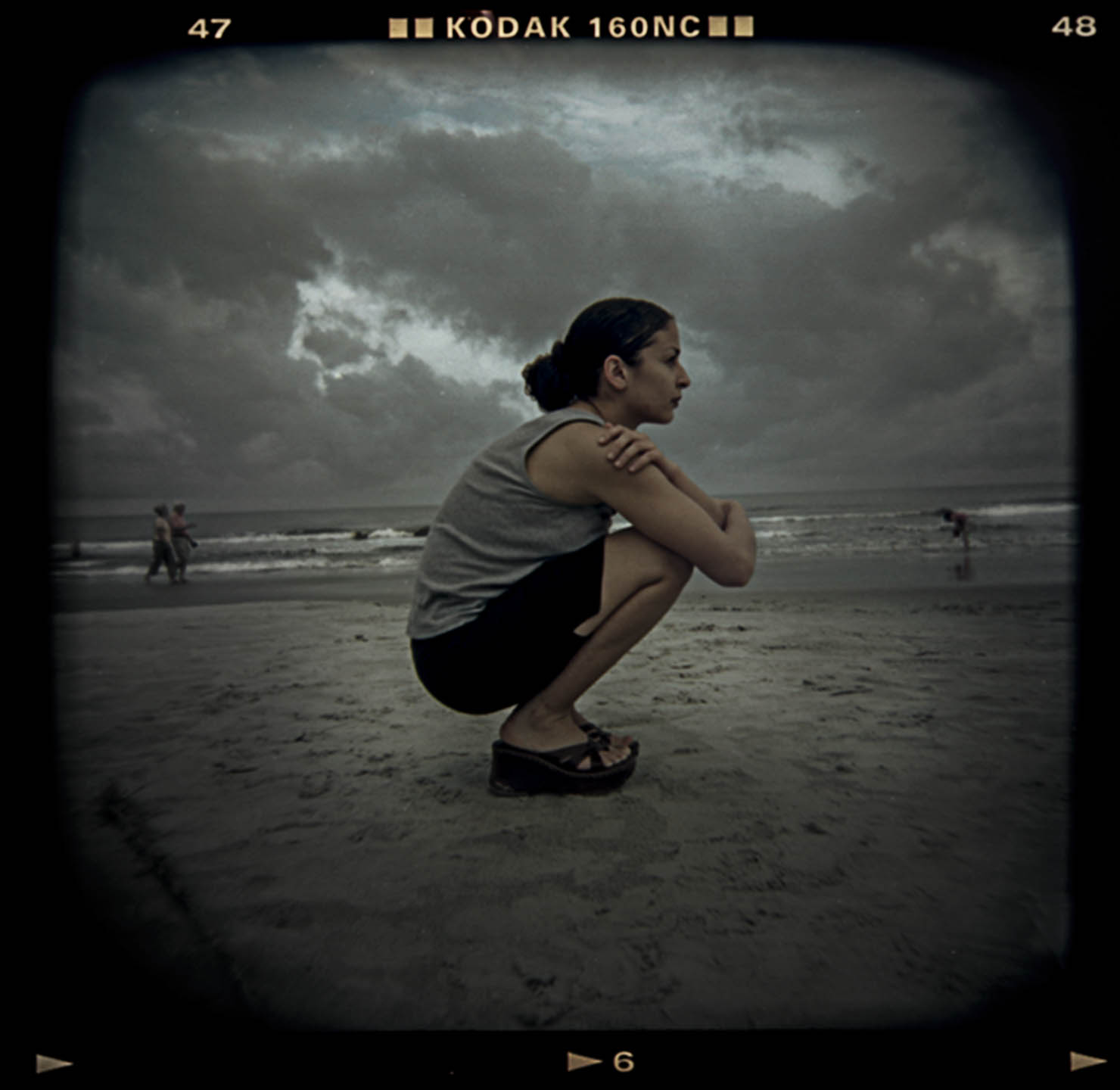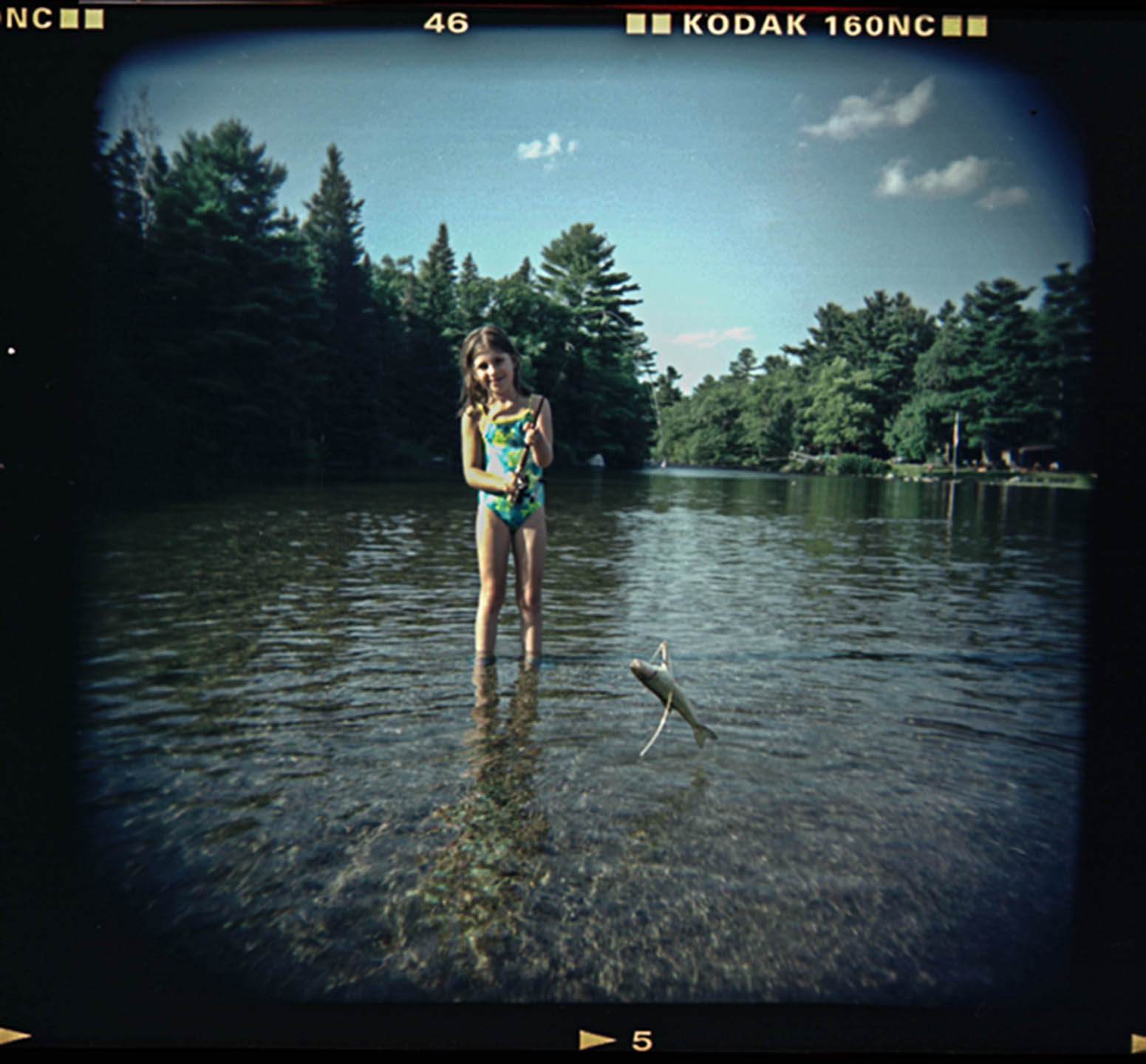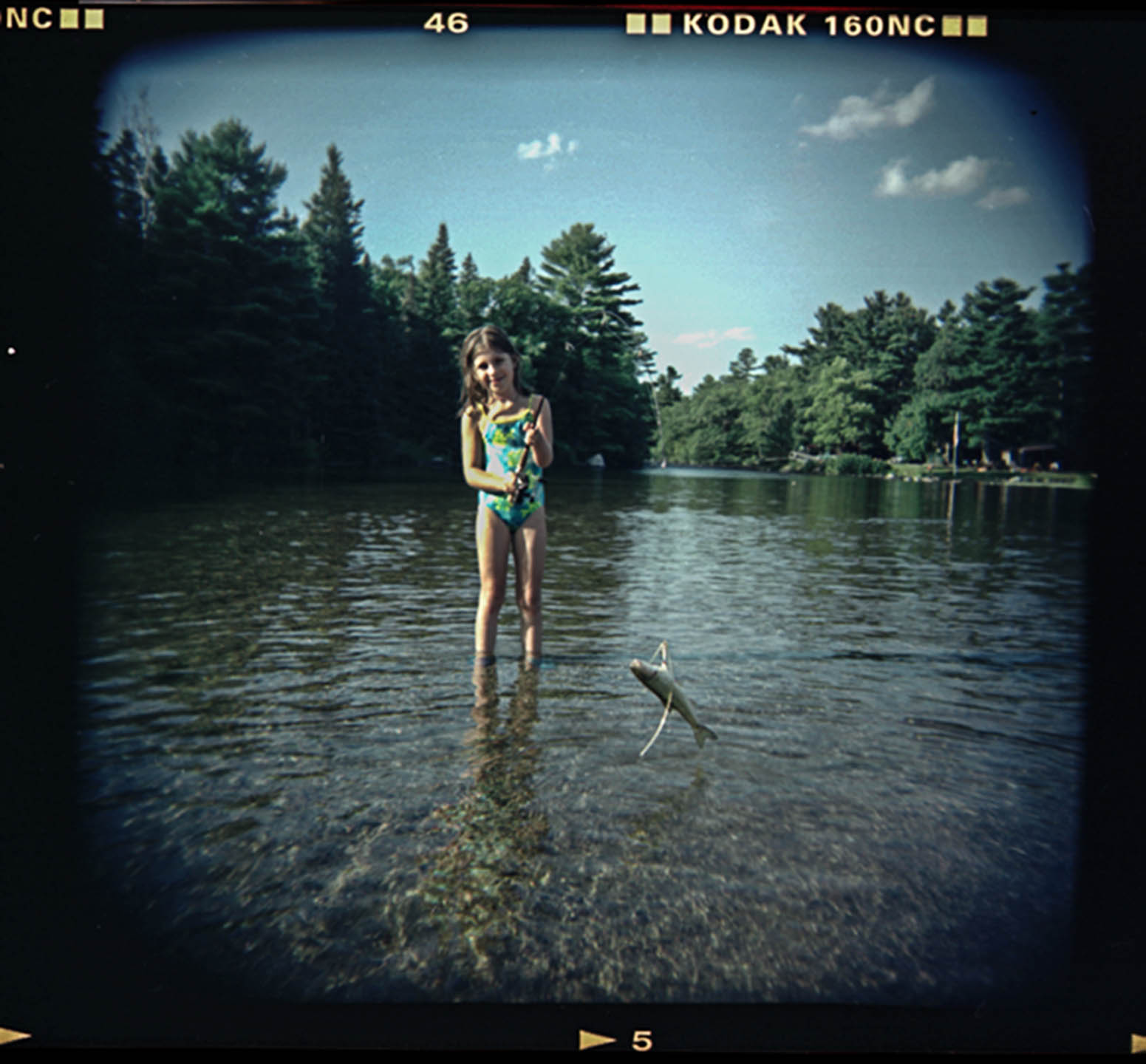 Stay Connected
Sign up our to monthly newsletter to stay up to date with us. We don't spam!
[unex_ce_mailchimp id="content_og2j6jwxc,column_content_jz6shqqcu" placeholder_text="E-Mail Address" alignment="left" button_position="inline" button_spacing="0px" input_placeholder_color="#888888" input_width="span4" input_text_align="left" input_text_color="#000000" input_bg_color="#ffffff" input_padding="20px 30px 20px 30px" input_border_width="0px" input_border_color="#000000" input_border_radius="0px" input_placeholder_color_mouseover="#444444" input_text_color_mouseover="#000000" input_bg_color_mouseover="#e6e6e6" input_border_color_mouseover="#000000" input_font_size="18px" input_font="regular" button_text="GO!" button_text_color="#ffffff" button_font="semibold" button_font_size="18px" button_text_spacing="0px" button_bg_color="#000000" button_padding="20px 30px 20px 30px" button_border_width="0px" button_border_color="#000000" button_border_radius="0px" button_text_hover_color="#ffffff" button_text_spacing_hover="0px" button_bg_hover_color="#3f3f3f" button_border_hover_color="#000000" has_container="" in_column="1"][/ce_mailchimp]